Noosa Property Management
Take the guess work out!
Ask for your property's current rental value today.
Enter your details below for a free property appraisal of your home.
Looking for a Property Manager in the Noosa Region
We don't just manage properties. We manage people's wealth and financial freedom, and there's a massive difference.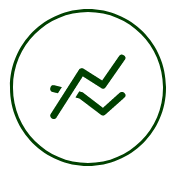 By Investors for Investors
We understand, we are investors too.
Property Management Only
No Sales we specialise in Property Management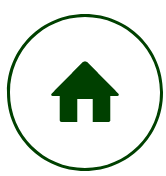 it's your financial future
Stay in total control of your valuable investments.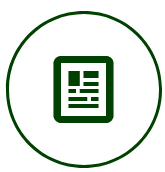 Service Guarantee
You'll love our service we guarantee it.
Get free personalised advice from our friendly team
Simply enter your details below and we'll give you a call